Massage Therapy in Travelers Rest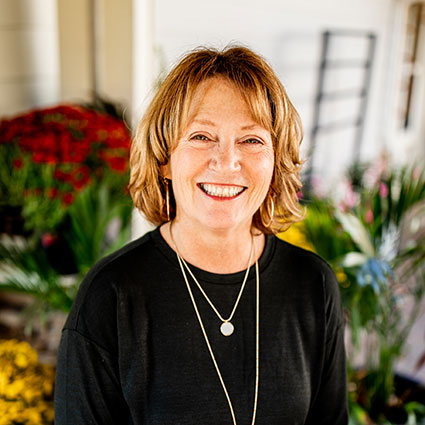 Many people don't think of massage as a medical treatment. Instead, it's often viewed as a luxurious spa service, perhaps on the level of a facial. Therapeutic bodywork is much more than that, and people are often surprised to discover all the possible benefits.
Dinah Kowalik has been a licensed massage therapist since 1995. Over the years, she has studied many types of bodywork to provide her patients with the best solutions for their problems.
What Are the Benefits?
Massage has been in use for thousands of years; it's a safe and effective way to relieve stress and so much more. The therapeutic type is a hands-on connection with the body to help reduce pain in your muscles, allowing you more freedom of movement.
Anyone can benefit from therapeutic massage. Whether you need stress relief, are an athlete who needs better movement in their body, or someone with stiffness and soreness from repetitive motions on the job, this type of bodywork can help. Combined with a chiropractic care plan, the benefits of therapeutic massage only increase.
NEW PATIENTS

What Can I Expect?
Understanding how therapeutic massage affects your health and wellness, Dinah puts together a care plan to help you reach your health goals. This isn't a quick and light spa-like massage, where only relaxation is its purpose. As a knowledgeable practitioner, Dinah's therapeutic treatments are geared toward what your body needs for optimal health, and in complement to your chiropractic care.
Working with Dr. Chris, massage therapy increases the effectiveness of your adjustment. It can also help muscles hold onto the adjustment longer. Repeat correction of your muscles speeds healing and reduces pain faster. And yes, you will feel relaxed afterward, but the benefits of therapeutic massage are much greater and last longer than an afternoon at the spa.
When you arrive, you will disrobe to your comfort level; your privacy is our priority. We suggest you begin hydrating 24 hours prior to your appointment, and for 24 hours after. We try to avoid working the muscles to the point where you feel sore, but occasionally deep work is necessary and you may be sore the next day. Typically, it's a soreness that comes along if you were to walk or run farther than normal, or lift something heavier than you're used to. Dinah will always ask how the pressure is feeling, and if she needs to adjust it to your tolerance, she will. When you visit Life in Balance Wellness, you will either have a 60-minute or 90-minute session.
Meet Brittany Barbare, LMT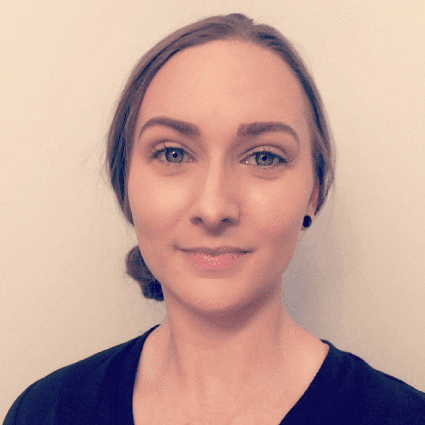 Brittany is an amazing massage therapist and we are thrilled that she has become part of our team.
Brittany grew up in Taylors, South Carolina and has settled in Greer along with her husband and their dog.
With 6 years of massage and bodywork experience, her passion for being a part of the healing journey for others comes from a background in competitive powerlifting, working with various sports teams at Clemson University as well as her own path of physical and energetic healing.
Brittany specializes in integrative treatment massage and energetic healing. She likes to customize her massages to meet the needs of her clients.
BOOK MASSAGE WITH BRITTANY

After assessing your physical condition, she may use one or more types of massage to achieve the best results. Dinah is skilled in many basic and specialized methods that include the following:
Swedish
Deep Tissue
Hot Stone
Sports
Cupping
Oncology
Prenatal
We offer 60 minute and 90 minute massages.
60 minute: $95.00
90 minute: $140.00
Book Your Appointment Today
Many people now incorporate massage into their wellness routine. With so many types offered, there's one that fits your needs. Contact Life in Balance Wellness today to find out more and book an appointment to get started.

Massage Therapy Travelers Rest, Greenville SC | (864) 610-0177