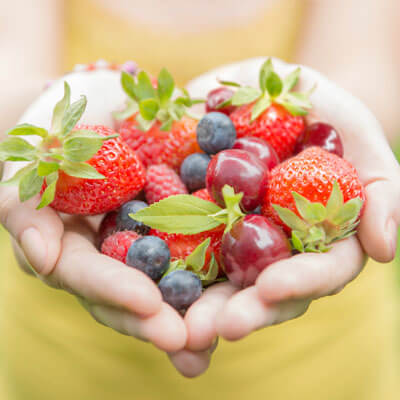 Functional Medicine at
Life in Balance Wellness
Do you have low energy, which makes it challenging to get through your workday without multiple cups of coffee? Have you repeatedly tried to lose weight, but can't get the scale to budge? Or perhaps you suffer from digestive distress or experience anxiety, and haven't found success with medication or other conventional treatment. We want to help you get better and thrive.
At Life in Balance Wellness, we focus on getting to the root cause of an issue. That's one of the reasons why we chose to offer functional medicine. While medication has its place, it primarily serves as a bandage, only masking the issue. Our approach will identify the underlying cause and then provide an effective and natural solution.
What to Expect
You will be given some paperwork to complete. You can fill this out online beforehand or in the office.
Initial Consultation
You will meet with Dr. Chris for a consultation. He will ask you about your condition and your goals for care.
Saliva or Blood Testing and Analysis
These lab tests are highly effective in identifying specific problems. Dr. Chris will determine which ones you need depending on what you're presenting with.
Treatment plan
As no two patients are alike, we provide personalized plans to get the best results possible. Your plan will include the following:
Customized dietary recommendations
Stress reduction techniques
Customized exercise program
Nutritional supplementation
Unlimited support
Frequently Asked Questions
How long does the program last?
The program typically lasts about three months (patients must be willing to commit to this period for best results). We do post blood and saliva testing and analysis to measure objective improvements.
What are the main health benefits of functional medicine?
Increased energy, weight loss, decreased inflammation, decreased stress, and improved digestion are the primary benefits.
Is there an additional fee for the service?
Yes.
Does insurance cover functional medicine?
No.
How is functional medicine different at Life in Balance Wellness?
Most Doctors of Chiropractic don't offer this service. If they do, the majority don't integrate all the above mentioned modalities.
Book a Consultation
If you'd like to optimize your health, contact us today to schedule a consultation!

Functional Medicine Travelers Rest SC | (864) 610-0177